Debunking Trimet false propaganda daily. Blog owner reserves the right to edit all content at his discretion.
Wednesday, June 27, 2012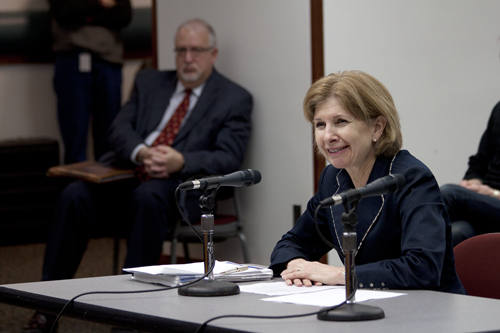 Beth deHamel, Executive Director of Finance and Administration will be leaving TriMet to take the position as Chief Financial Officer for Mercy Corps. I am delighted that she is able to fulfill one of her passions by becoming a part of an international organization that does so much good throughout the world.