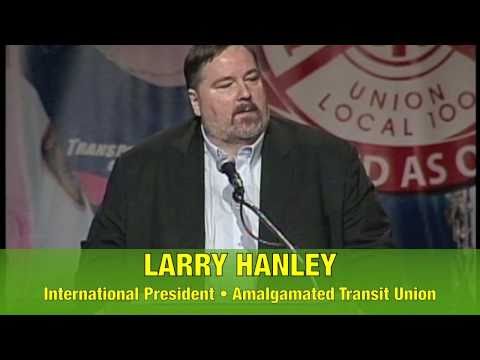 You may recall that last May I did a post about INTERNAL STRIFE at the union. Well there is an update to that story.
ATU International has ruled that Bruce Hansen has the power to terminate the contract with Ron Heintzman
Apparently there continues to be officers who refuse to acknowledge the international as final arbitrator in the issue of Ron.
And members wonder why we are getting no decent representation from the union, they are too busy fighting with each other
.